Read on 17 July 2021 (8 Av 5781).
Parashat Devarim is the 44th weekly Torah portion in the annual Jewish cycle of Torah reading.
Shabbat Times H̱olon, Israel
Candle lighting: 19:29 on Friday, Jul 16
Shabbat Chazon 2021 / שַׁבָּת חֲזוֹן 5781 Shabbat Chazon (Shabbat before Tish'a B'Av (Shabbat of Prophecy/Shabbat of Vision)) for Hebrew Year 5781 begins at sundown on Friday, 16 July 2021 and ends at nightfall on Saturday, 17 July 2021.
Shabbat Chazon occurs on Saturday, Jul 17
Fast begins: 19:47 on Saturday, Jul 17
Tisha B'Av, the 9th day of the month of Av (July. 29-30, 2020), is the saddest day on the Jewish calendar, on which we fast, deprive ourselves and pray. It is the culmination of the Three Weeks, a period of time during which we mark the destruction of the Holy Temple in Jerusalem. What Happened on 9 …
Erev Tish'a B'Av occurs on Saturday, Jul 17
This week's Torah portion is Parashat Devarim
Havdalah: 20:28 on Saturday, Jul 17
Tish'a B'Av occurs on Sunday, Jul 18
Fast ends: 20:20 on Sunday, Jul 18
Portion (parasha) for this week:
Devarim | דברים | "Words"
Torah: Deuteronomy 1:1 – 3:22
Prophets: Isaiah 1:1-27
Brit Hadasha: Mark 14:1-16; John 15:1-11; Hebrews 3:7 – 4:11; 1 Timothy 3:1-7

(click on a selected reading to be taken directly to it)
"Torah Portions" are a systematic teaching schedule that includes a portion of scripture from the Torah, Prophets, and Brit Hadasha each week. This schedule is known all over the world, and serves as a great way to facilitate discussion and learning with others in the Body of the Messiah.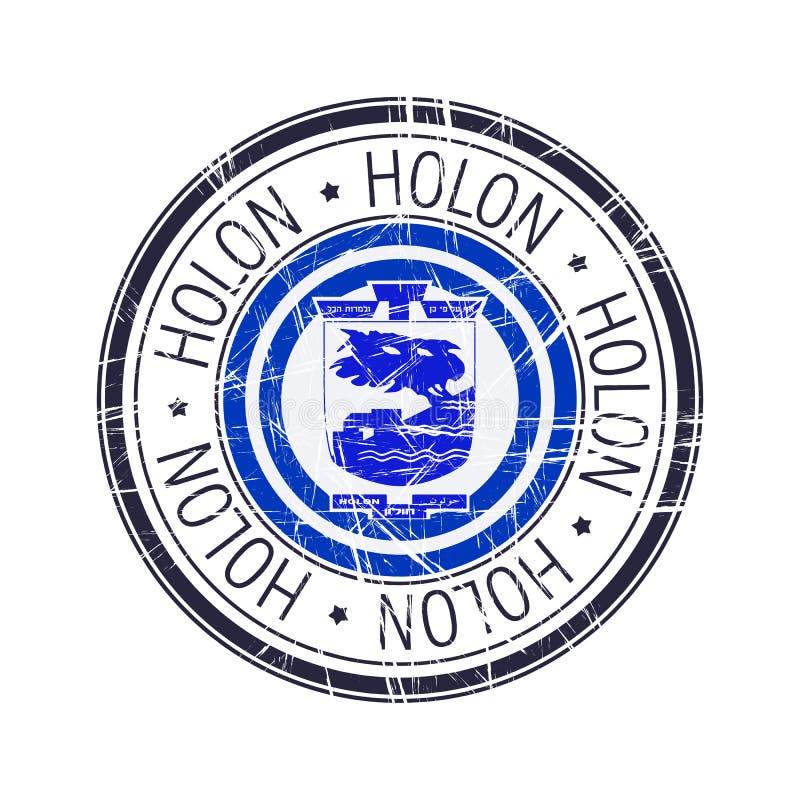 Shabbos
ברך את אלוהי היקום
בוב ג'קסון