Parashat Yitro is the 17th weekly Torah portion in the annual Jewish cycle of Torah reading.
Shabbat Times Ramat Gan, Israel
Candle lighting: 16:46 on Friday, Jan 21
This week's Torah portion is Parashat Yitro
Havdalah: 17:44 on Saturday, Jan 22
Portion (parasha) for this week:
Yitro | יתרו | "Jethro"
Torah: Exodus 18:1 – 20:26(23)
Prophets: Isaiah 6:1 – 7:6, 9:6-7(5-6)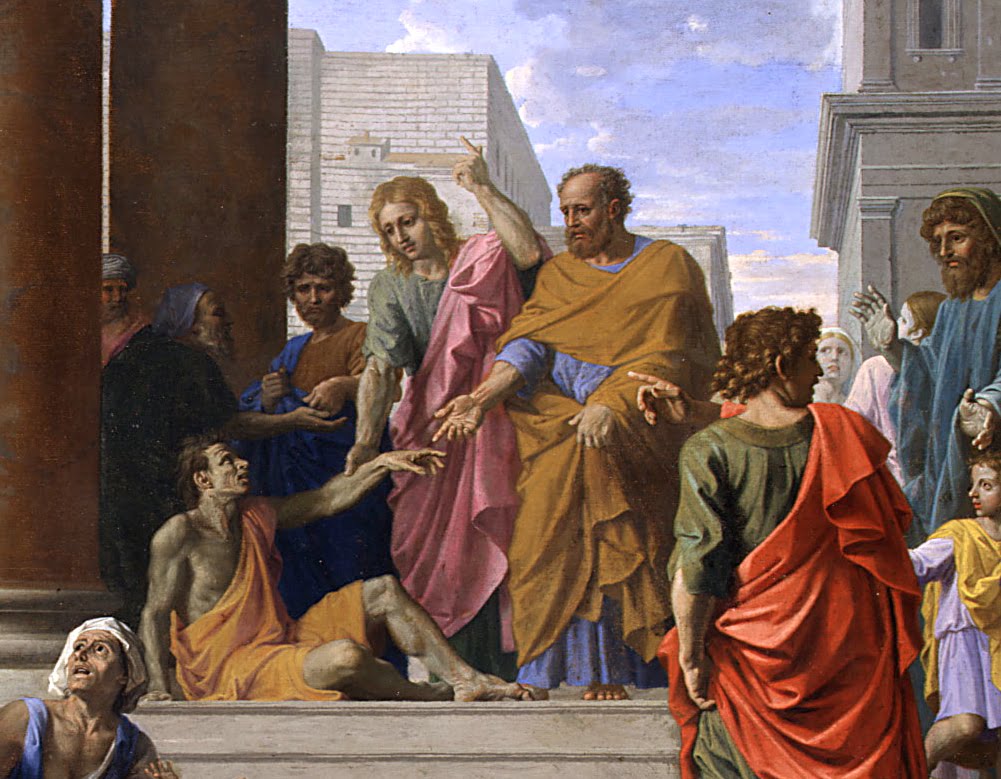 Brit Hadasha: Matthew 6:1 – 8:1, 15:1-11, 19:16-30; Acts 6:1-7; Romans 2:17-29, 7:7-12, 13:8-10; Ephesians 6:1-3; 1 Timothy 3:1-13; Titus 1:5-9; Hebrews 12:18-29; James 2:8-13; 1 Peter 2:9-10

(Click on a selected reading scriptures listed below each photo for study)
"Torah Portions" are a systematic teaching schedule that includes a portion of scripture from the Torah, Prophets, and Brit Hadasha each week. This schedule is known all over the world, and serves as a great way to facilitate discussion and learning with others in the Body of the Messiah.
Shabbos
אתמול היה ט"ו בשבט אני מקווה שהעץ שלך יגדל להיות עץ אדיר.
רוברט ג'קסון