Shabbat Times Ẕur Hadassa, Jerusalem, Israel
Tisha B'Av (Hebrew: תִּשְׁעָה בְּאָב‬ IPA: [tiʃʕa bəˈʔav] ( listen), lit. "the ninth of Av") is an annual fast day in Judaism, on which a number of disasters in Jewish history occurred, primarily the destruction of both the First Temple by the Babylonians and the Second Temple by the Romans in Jerusalem.
Portion (parasha) for this week:
Devarim | דברים | "Words"

Torah: Deuteronomy 1:1 – 3:22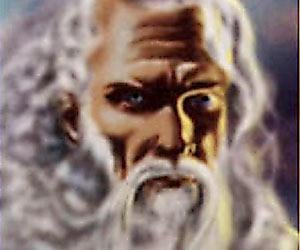 Prophets: Isaiah 1:1-27

Brit Hadasha: Mark 14:1-16; John 15:1-11; Hebrews 3:7 – 4:11; 1 Timothy 3:1-7
(click on a selected reading to be taken directly to it)
"Torah Portions" are a systematic teaching schedule that includes a portion of scripture from the Torah, Prophets, and Brit Hadasha each week.  This schedule is known all over the world, and serves as a great way to facilitate discussion and learning with others in the Body of the Messiah.
Shabbat Shalom – שבת שלום
Bob Jackson – בוב ג 'קסון